649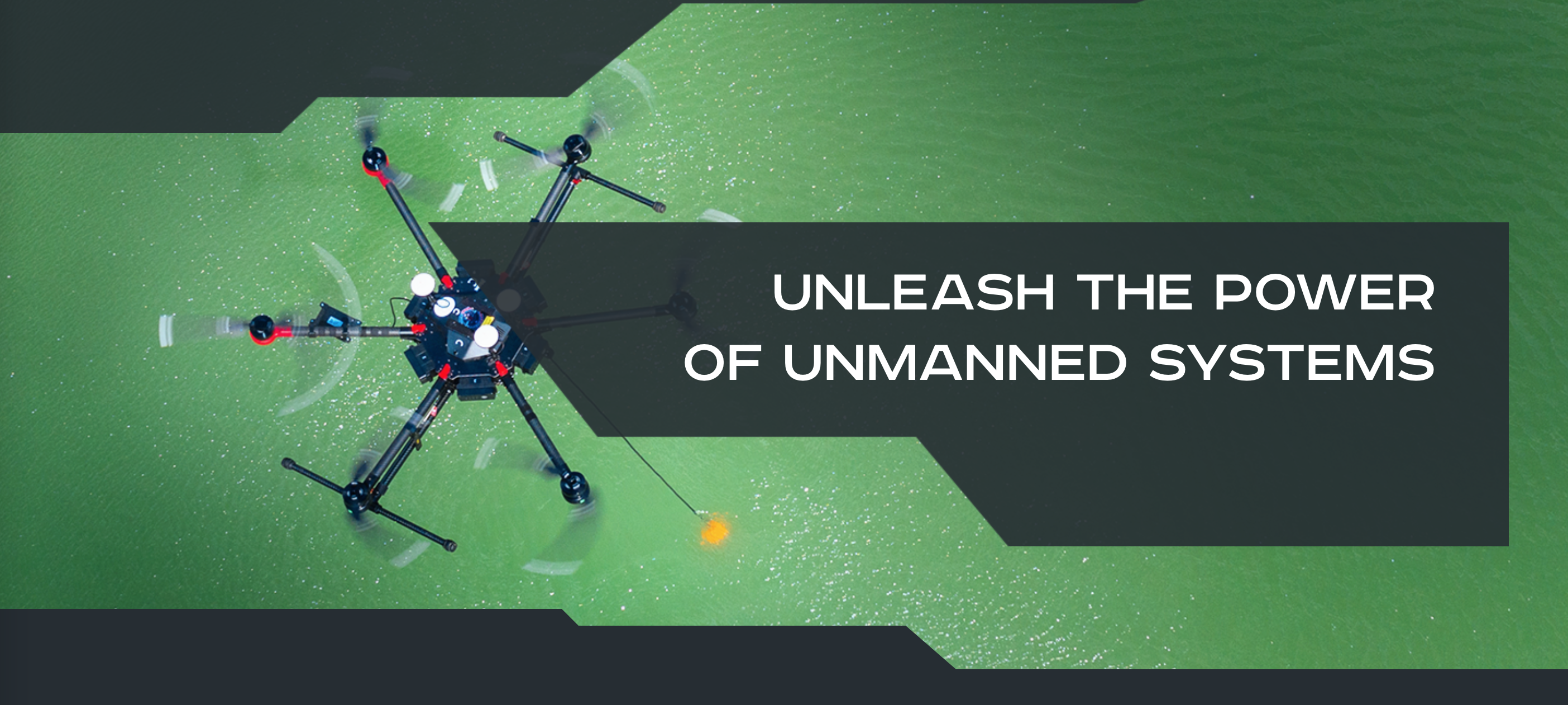 CRM Analyst
SPH Engineering is a global provider of Uncrewed Aerial Vehicle (UAV) software solutions, integration services, consulting and custom development to expand drone applications. Its innovations support UAVs of different manufacturers, advancing drone technologies for surveying, data collection, and entertainment. Founded in 2013 in Latvia (EU), the company has a global customer and partner network in 150+ countries.
Discover www.sph-engineering.com
We are looking for a driven and efficient CRM Analyst to be part of our growing marketing team. The particular position will focus on improving the CRM system to provide excellent service to our customers and partners.
Key responsibilities:
Create CRM strategy and coordinate it with SPH product owners: how we will use our knowledge about clients to achieve our business goals;
Share actionable segment-based insights, identifying opportunities to increase LTV and reduce CAC. Perform ad-hoc analysis to help the product and sales teams to understand more about SPH customers;
Assist the marketing team in the creation and execution of a communication strategy based on customers' insights;
Define requirements for CRM improvements, and coordinate with the developers' team to get things done;
Routinely assist in customer data appends, data hygiene, data integrity, and data storage and use compliance activities;
Extracting raw data from various sources for CRM and segmentation.

Skills for Success:
3+ years of work experience working with customers data for a b2b company with worldwide sales;
Strong analytical aptitude and ability to understand and relate to the engineering mindset;
Highly attentive to detail and organization, strong business acumen;
Experience collaborating with business stakeholders, business process owners, technical project managers, and technical teams to execute business analysis tasks;
Knowledge of one or more data discovery, visualization, reporting, and query tools (e.g., Alteryx, Power BI, Tableau, Qlikview, MicroStrategy);
Full professional proficiency in English;
Excellent written, verbal, and presentation skills;
Goal-orientated, self-motivated, and adaptive to changing situations;
A deep understanding of drones and software for drones will be a significant advantage.

We offer
Salary starting at 1800 EUR gross;
Work in an international company for a hype industry with the state of the art products and extreme international growth capabilities during the next five/ten years;
Flexible & Hybrid working environment (if required work from home is an option);
Free parking + other perks at the office;
Health insurance;
Awesome team.
Monthly gross salary
Gross/mo
  € 1800
Additional information:

 Salary starting at 1800 EUR gross Free parking + other perks at the office Health insurance
Location
Baloži, Rīgas rajons,

Latvia


Dzelzs iela 32
Remote work opportunity
Time of work
Full-time
Flexible schedule
Contact person
Janis Kuze
+37125453422
SIA SPH Engineering ir Latvijas uzņēmums, kas izstrādā viegli lietojamu programmatūru visa veida bezpilota transportlīdzekļu misiju plānošanai un veikšanai, kā arī piedāvā risinājumus dažādu bezpilota sistēmu integrēšanai. Uzņēmumā apvienojušies savas jomas entuziasti, kuri dedzīgi seko līdzi nozares jaunākajām tendencēm un tehnoloģijām, vienlaikus apzinot klientu vajadzības, kas ir pamatā nemitīgai produktu pilnveidošanai. Līdz šim pazīstamākie "SPH Engineering" produkti ir "UgCS" – platforma dronu misiju automatizēšanai ar iebūvētiem fotogrammetrijas un ģeomarķēšanas rīkiem, karšu pielāgošanu un bateriju nomainīšanas iespēju ilgos lidojumos, kā arī "Drone Show Software" – platforma dronu šovu rīkošanai. Plašāka informācija par minēto produktu un pašu uzņēmumu angliski pieejama mājaslapās www.ugcs.com un www.sph-engineering.com.

-----------------------------------------------------------------------------------------------------------------------
SPH Engineering (sph-engineering.com) is a global provider of UAV software solutions, integration services, consulting and custom development to expand drone applications. Its innovations support UAVs of different manufacturers and advance drone technologies for surveying, data collection, and entertainment. Founded in 2013 in Latvia (EU), the company has a global customer and partner network in 150+ countries.

As of today, the company maintains 4 business lines:
UgCS - mission planning and flight control software technology
Discover ugcs.com
UgCS Integrated Systems - airborne integrated systems with sensors from diverse manufacturers
Discover integrated.ugcs.com
Drone Show Software - a technology to manage drone swarm flights
Discover DroneShowSoftware.com
SPH Consulting&Development - knowledge-based services to implement, integrate and develop technologies for the drone industry
Discover sdk.ugcs.com.
---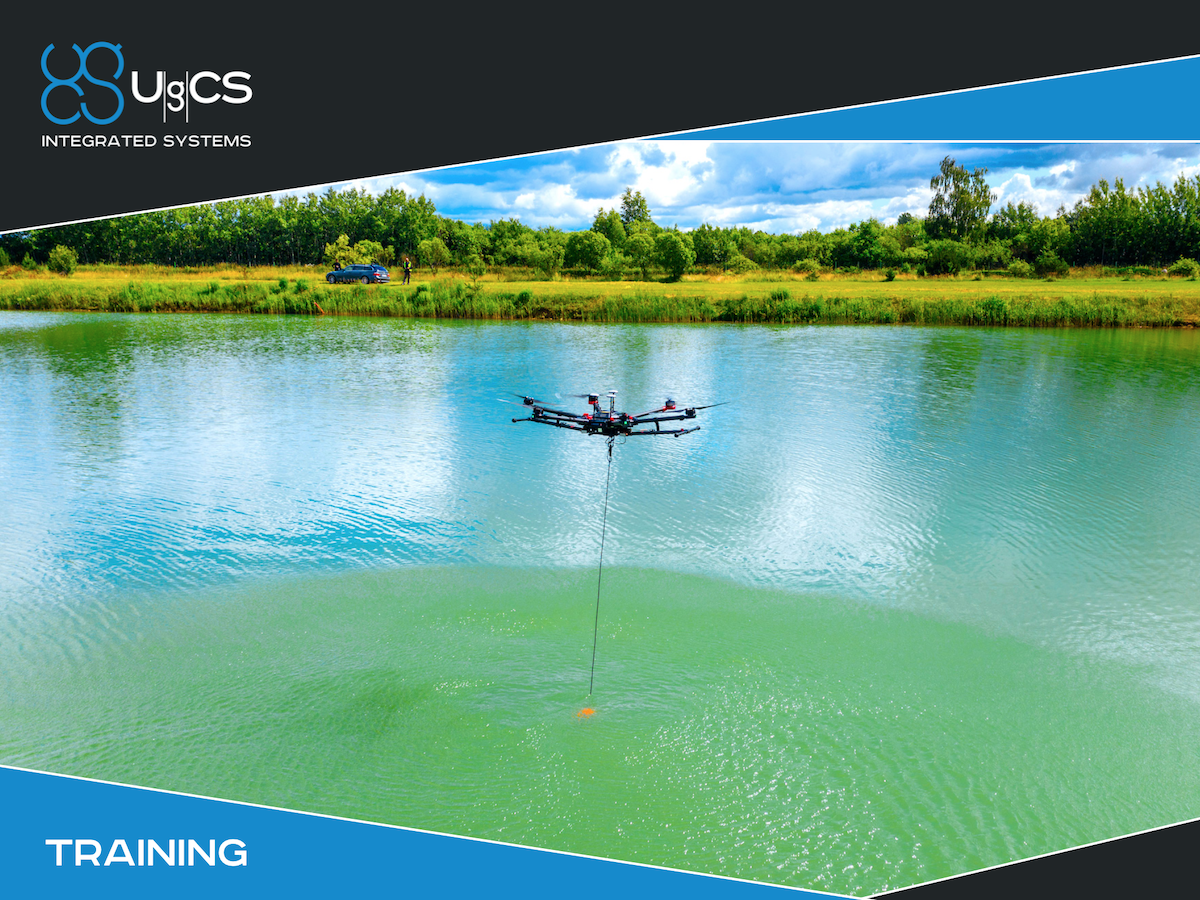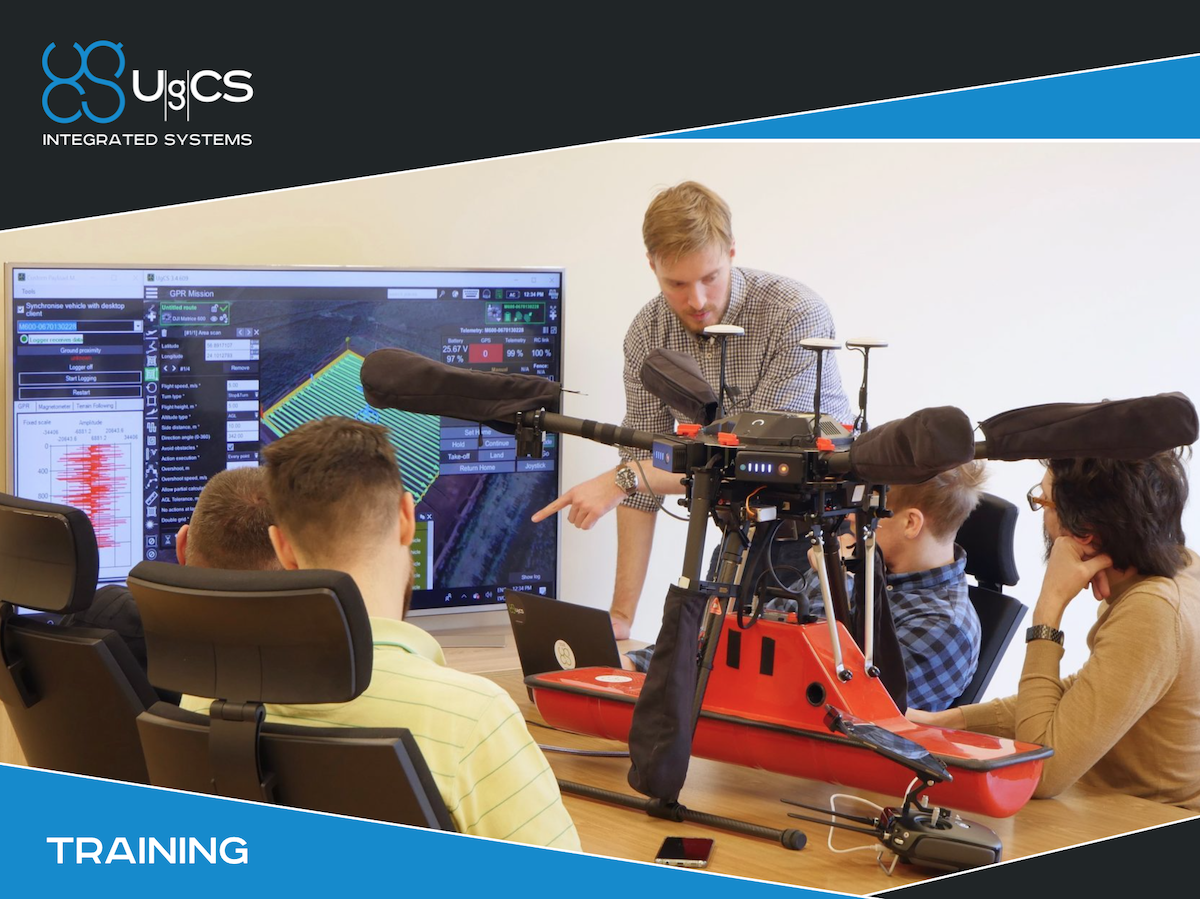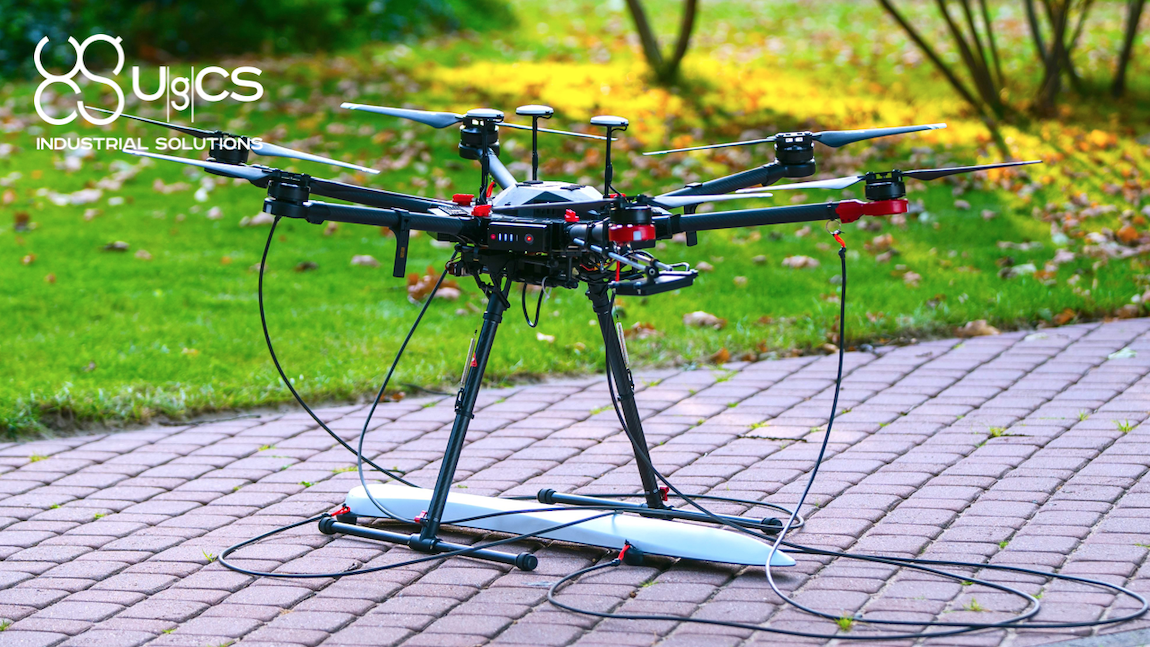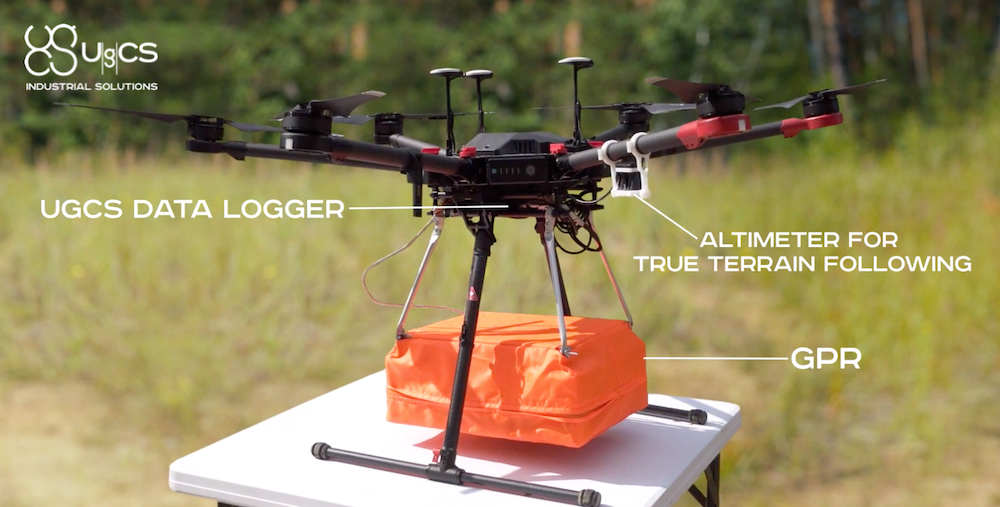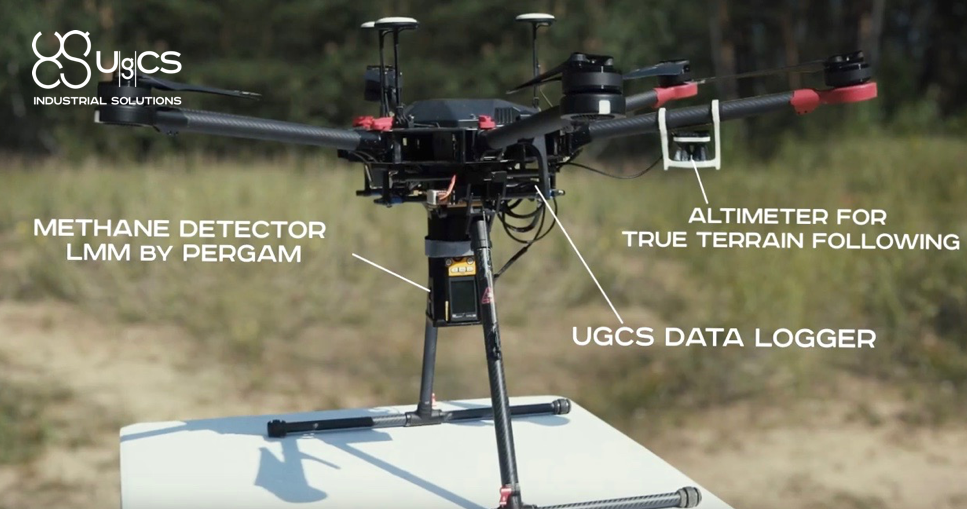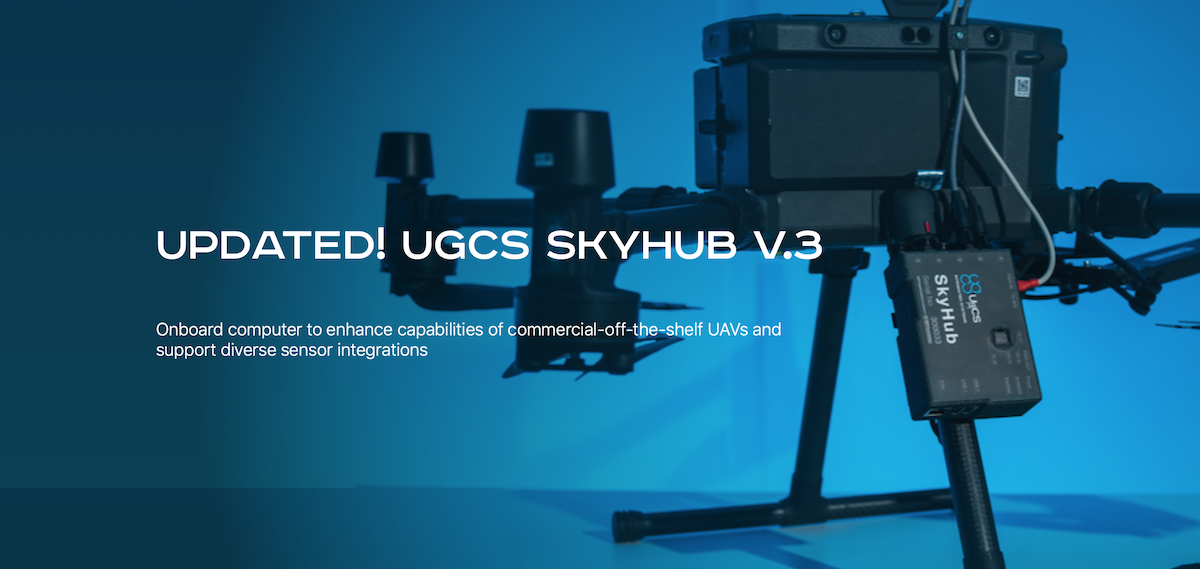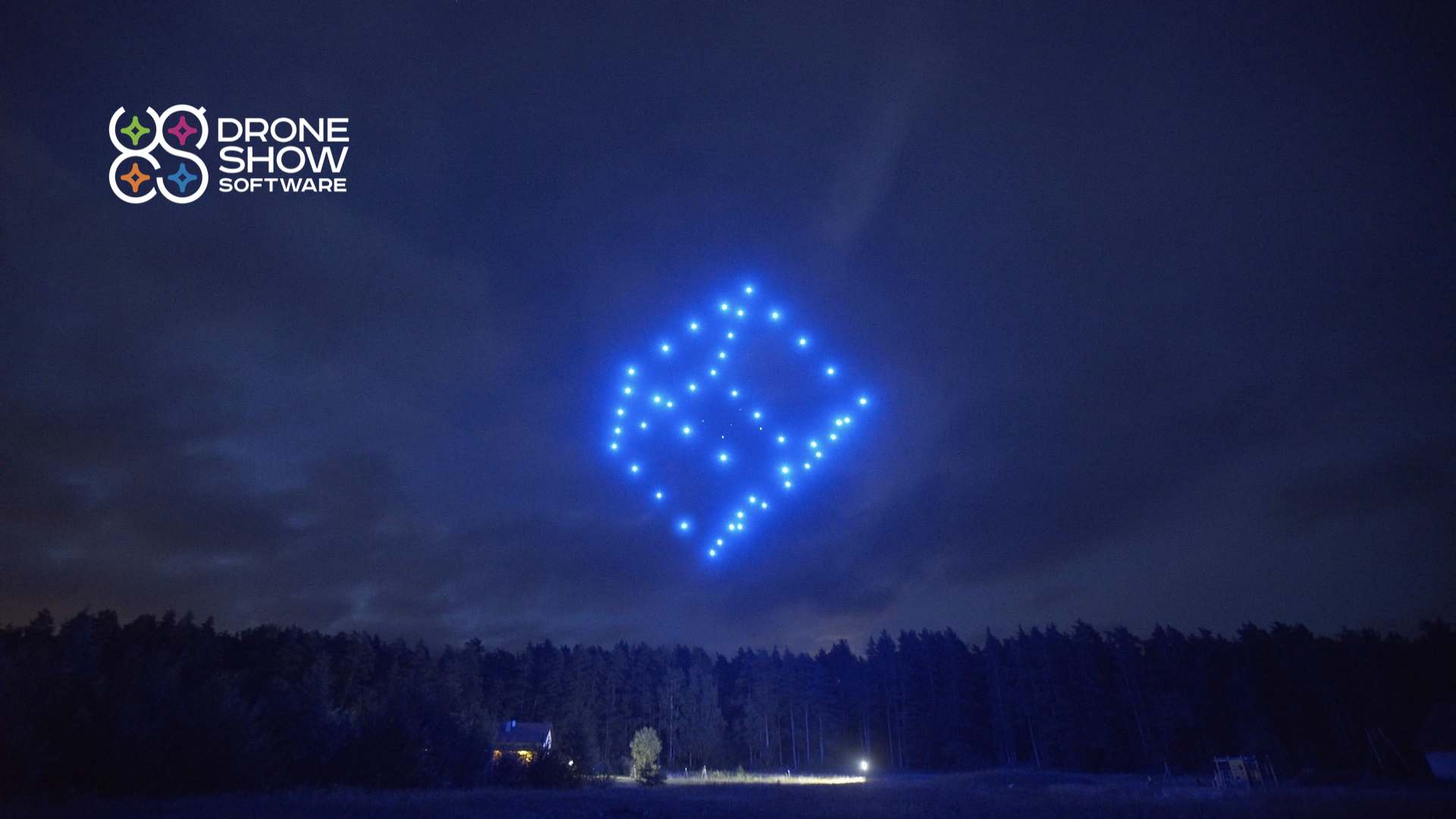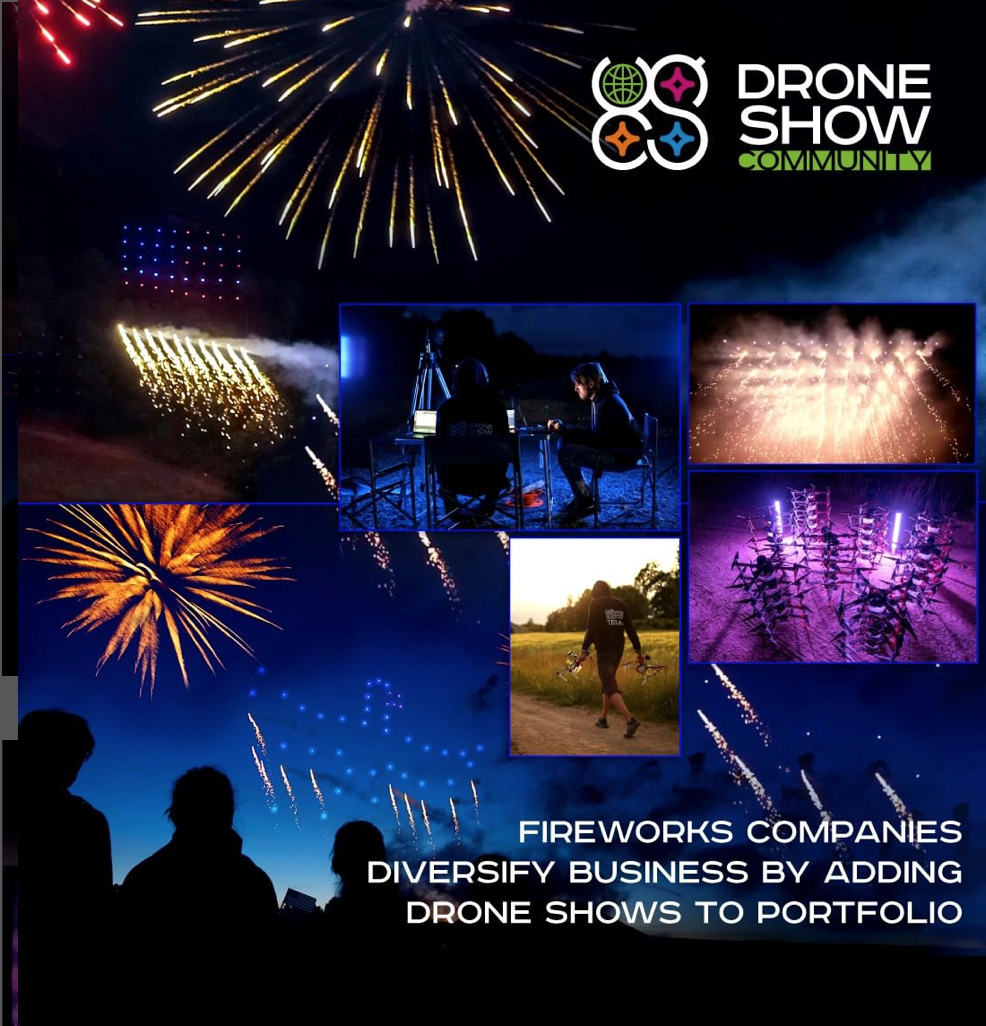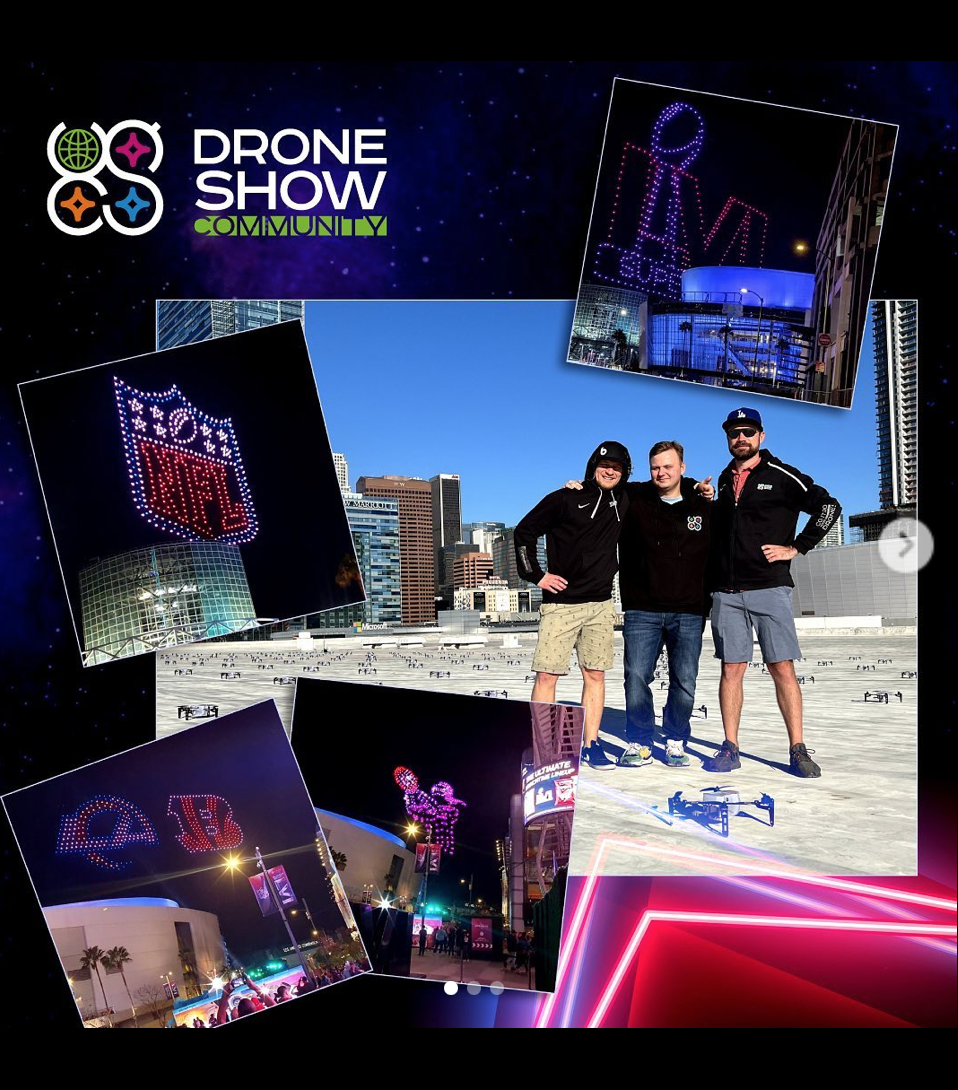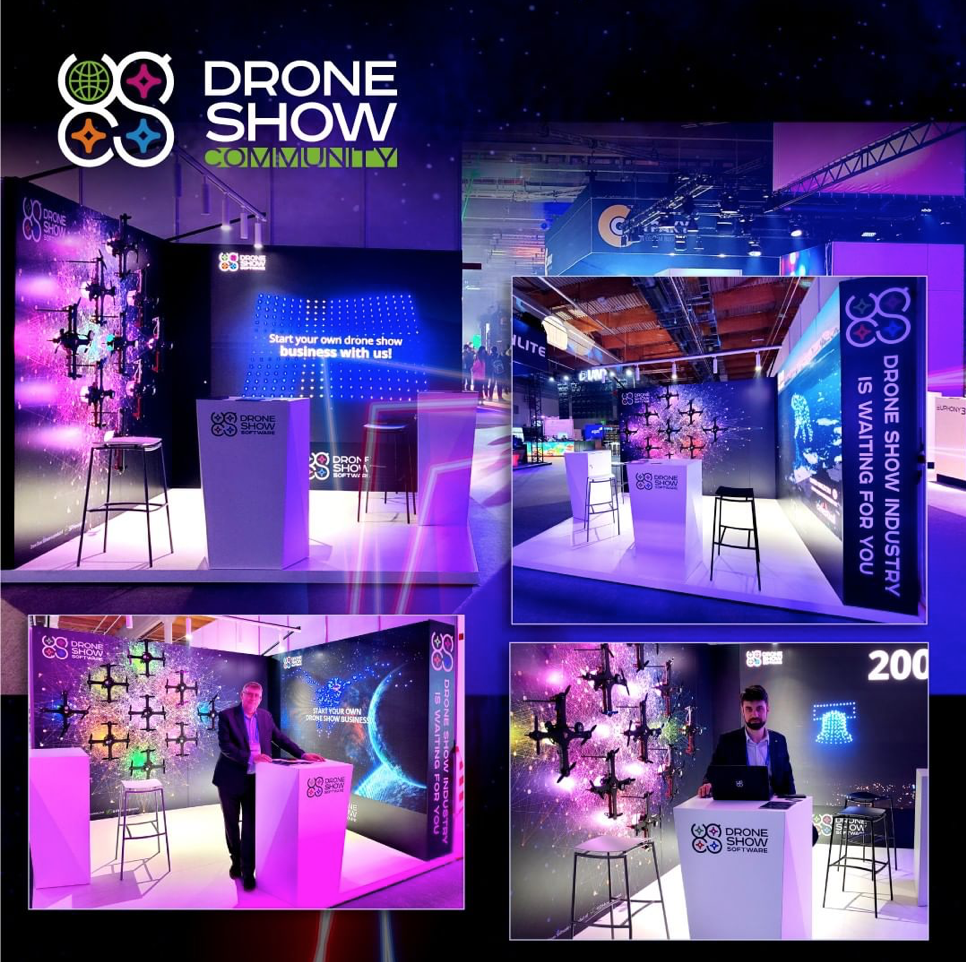 ---
---
Registration number
: 50103629321
Similar job ads:
Full-stack programmētājs/-a
Klientu apkalpošanas speciālists
Kickstarter in Finance (No experience needed)