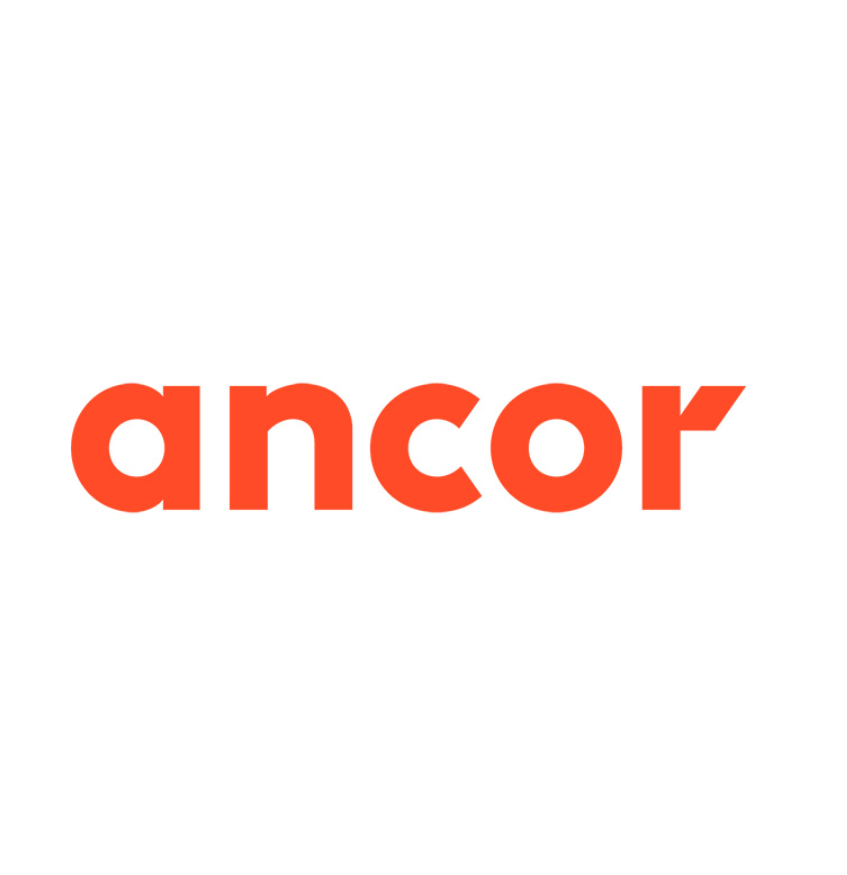 Head of the Department Optical-Electronic Devices
ANCOR LATVIA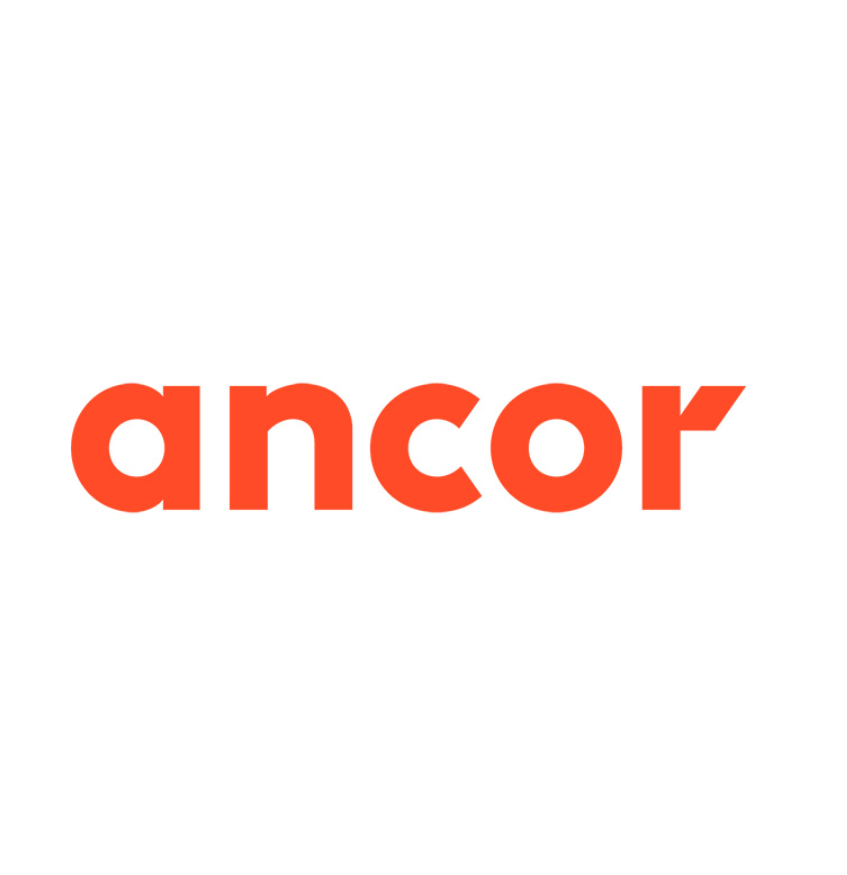 Head of the Department Optical-Electronic DevicesANCOR LATVIA
Apraksts

Pamatinformācija

Uzņēmums
Main tasks:
• To manage, develop and lead the department;
• To control and maintain inventory of raw materials and finished goods necessary for production;
• To organize the production process and repair of the lasers;
• To fill in the required documentation;
• To prepare and submit reports for the management;
• To communicate with foreign partners on matters related to design, construction and installation of devices.
Requirements:
• Higher technical education (Master' s preferably) in a relevant field: optics, electronics, electronic/radio engineering;
• At least 5 years of an experience in electronics, optics, radio electronics and/or lasers;
• Previous management experience;
• Excellent English skills, applicable to the laser production field;
• Ability to clearly and effectively communicate in person, via phone and e-mails;
• A good command of Latvian and Russian, decent computer skills (MS Office etc.);
• Ability working well independently in an efficient manner
Beneficial skills:
• Experience in laser production.

We offer:
• A stable work in an international company;
• Negotiable and competitive remuneration system, starting from 2500 eur/gross;
• Health insurance after probation period (other bonuses to be specified);
• Learning opportunities abroad to gain practical work experience and develop the skill set.