1420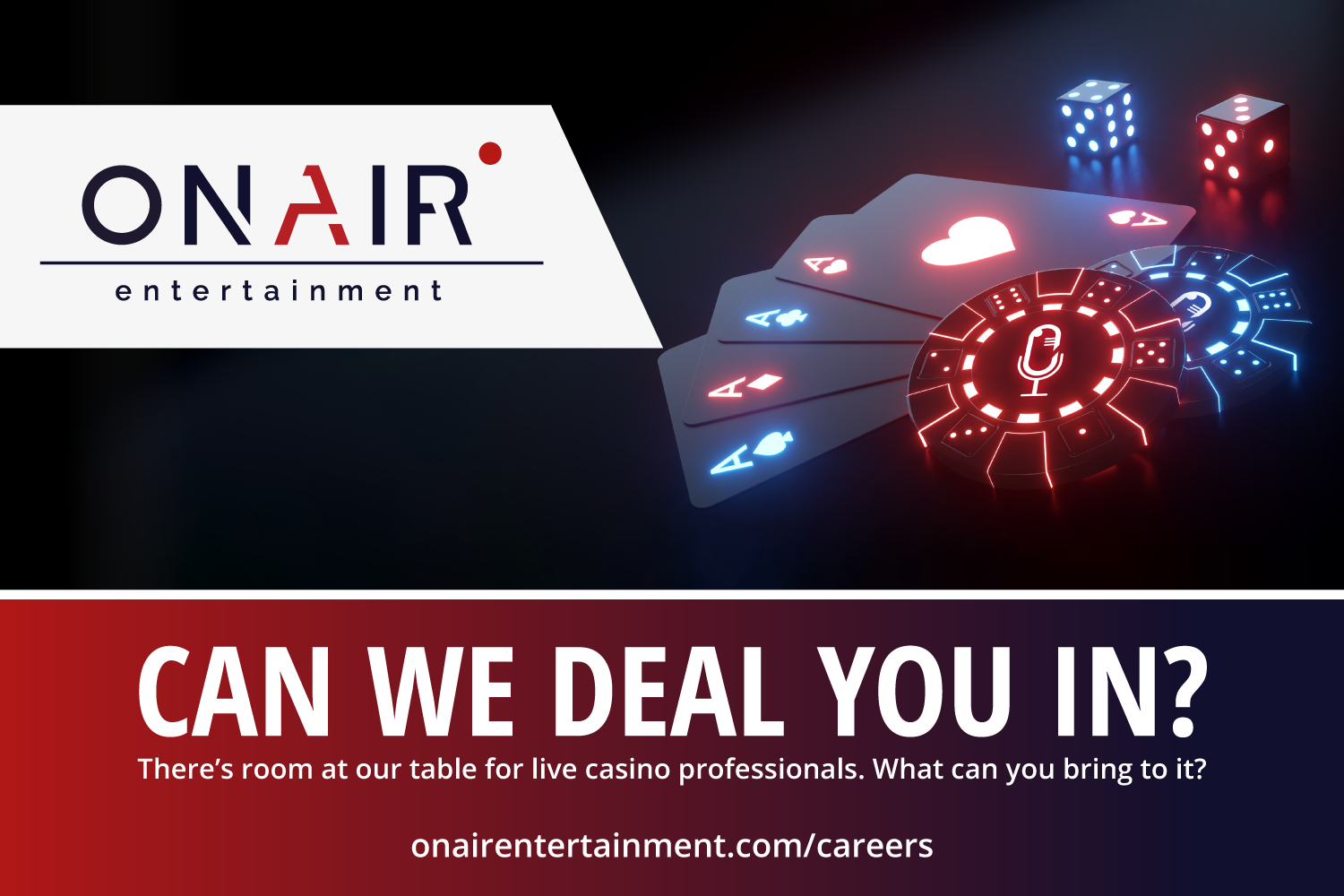 Apraksts

Pamatinformācija

Uzņēmums
It's fun to work in a company where people truly BELIEVE in what they're doing!

We're committed to bringing passion and customer focus to the business.

To achieve and establish our growth and future-proofing, we are currently looking for a Penetration Tester.
Qualifications and Experience:
At least 2 years experience in one or more of the following, demonstrating above-average understanding in:
○ Web Application Assessments
○ Thick/Thin Application Assessments
○ Infrastructure Assessments
○ Source Code Review
Experience with shell scripting for task automation using Python, Bash, etc;
Experience with methodologies on both static and dynamic analysis for different application types and platforms;
Experience working with Web Application Firewalls;
Securing, testing, having a good understanding of WEB application and API vulnerabilities and how to address them;
Strong knowledge of tools used for application testing and testing of different platforms, including those used in both static and dynamic analysis;
Solid understanding of network protocols, data on the wire, application design and architecture, and different classes of application security flaws;
Above-average understanding with hands-on experience with Unix/Linux/Mac/Windows operating systems;
Ability to document and explain technical details in an understandable manner;
Communications skills;
Problem-solving skills;
Accountability, self-discipline, and ability to work autonomously.
Key Responsibilities:
Perform web, source code reviews, and network penetration testing;
Document findings;
Effectively communicate findings and strategy to business stakeholders, including technical and business stakeholders;
Utilize attacker tools, tactics, and procedures used to perform analysis and identify vulnerabilities;
Implement static and dynamic security testing as part of the automated application security testing process;
Develop scripts, tools, or methodologies to enhance and automate penetration testing processes;
Manage vulnerability risk reduction process to elevate application/system Cybersecurity posture, including tracking, monitoring, following-up, and driving conversations to mitigate identified vulnerabilities;
Management of vulnerability disclosure program;
Planned workload – 85 % penetration testing / 15% support the team in other security-related tasks.
The Team & ways we work:
Start-up culture, allowing for creativity and trying new things;
We work in self-organising agile teams;
Teams have all the support from infrastructure, business, technology, and leadership;
We're open and transparent in decision making: everyone has a voice, new ideas are always welcome;
Constant feedback and support to individuals;
We value results over process and tools;
We value team-work, so the best candidates are team-players ready to own their work from the start to the end.
Benefits:
Health insurance;
Annual vacation 5 calendar weeks (25 business days);
Trainings and Conferences support;
Fruits in the office;
Referral program;
Akropole discount card;
Free parking at Akropole or partially covered parking fee at Jauna Teika Office;
Annual Incentive Program.
If you like wild growth and working with happy, enthusiastic over-achievers, you'll enjoy your career with us!
Tev varētu interesēt arī:
DIGITĀLO MEDIJU KLIENTU VADĪTĀJS/-A

JAUNĀKAIS TĀMĒTĀJS/-A

GRĀMATVEDIS