613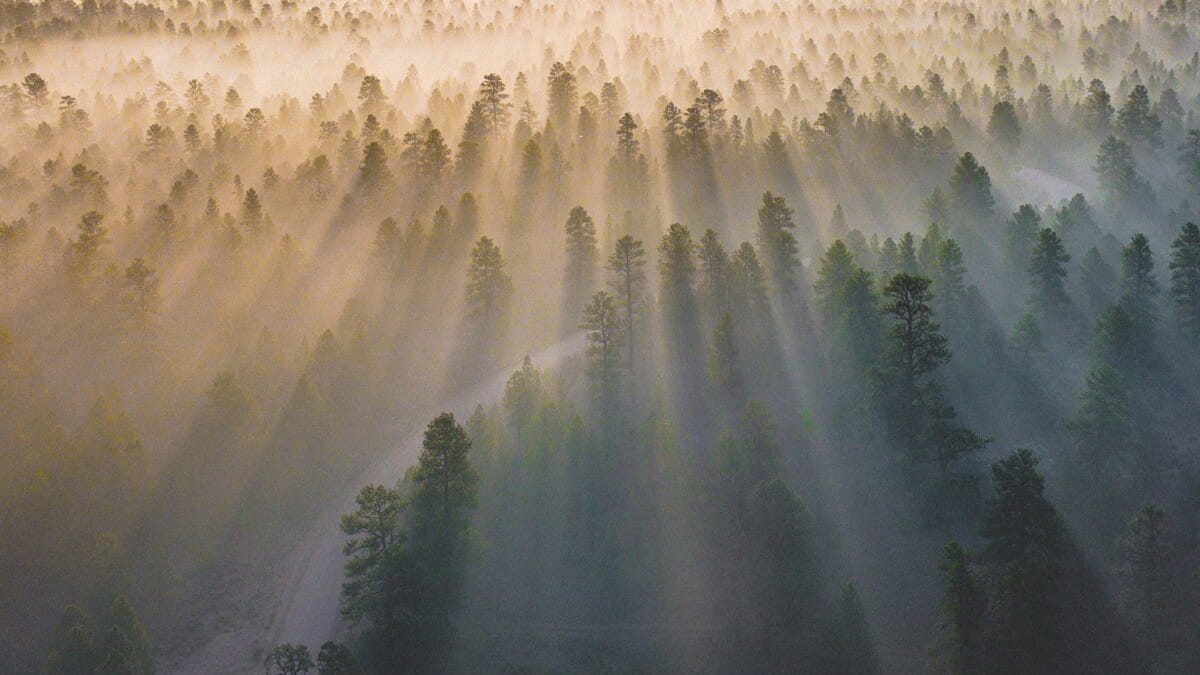 Apraksts

Pamatinformācija

Uzņēmums
Join our team as a Product Manager!
Yes, you can! That's our attitude towards our work, ambitious, ideas and relationships. We, at Luminor, believe that anyone has the potential to achieve big things and we encourage everyone to achieve them – professionally and personally.
Whoever you are, and whatever your role is, with Luminor you will get a once-in-a-lifetime opportunity to literally build a local banking champion.
Luminor is offering employment for people displaced by the invasion of Ukraine. We are a dynamic, Pan-Baltic bank with a diverse team and have a number of great professional opportunities available both in business and support functions.
We are looking for a Product Manager to cover end-to-end lifecycle of FX and derivatives products. As a product manager, you will have product specific responsibility for defining specific section of target product portfolio and streamlining existing product offering, considering Luminor target customer base and extensive experience in business from existing Luminor Markets sales organisation.
Position assumes understanding of the universe of markets products, such as FX derivatives, interest rate derivatives, commodities and etc., and ability to navigate through complex set of background systems supporting effective handling and daily execution of product offering. As any product area in Luminor, Markets Products has substantial number of counterparties and stakeholders – due to that, good cooperation skills are a clear must.
What You Will Do:
Participate in development of Markets Product strategy, roadmap and financial plans as well as develop investment roadmap for the product area
Take full responsibility for design and efficiency of end-to-end business process, including sales, back-office, middle-office and etc.
Drive necessary developments to deliver high quality, efficient and unified product offering for Luminor customers – in deep cooperation with respective business and IT architects
Ensure markets products and processes being in compliance with legislation, including regulatory reporting, e.g. EMIR
Ensure up-to-date local process descriptions, instructions, manuals and other documentation
Ensure necessary ongoing support, consultation, training to sales, back office and other related counterparties on Markets Products, processes and system functionalities
Follow market practice and develop ideas for execution as well as participate in IT and business projects as a subject matter expert
Cooperate with local regulators and internal control functions (audit, compliance and risk control)
Ensure professional and close relationships with internal and external stakeholders to secure strong execution
A near-term challenge for the position is related to bringing current Markets product offering under one common Luminor setup and defining product and IT infrastructure roadmap.
What We Expect:
Academic excellence or at least one-year experience in leading projects in foreign exchange or derivatives area
Strong knowledge of the financial markets, customer needs and underlying business drivers
Good understanding of financial systems and product lifecycle (settlement; safekeeping; regulatory reporting etc)
Ability to translate business thinking into IT language, strong interest in technology area – experience in developing business through the effective use of technology will be considered as advantage
Skill to manage complex systems and ability to gain stakeholders understanding in necessary details as well as being capable to work simultaneously with number of stakeholders
Will to work with cross-Baltic team is a must, previous experience is a clear advantage
University degree in Banking, Finance, Economics, Business Administration, Information Technology or similar
Fluent English is required in spoken and written communication
In order to succeed in the team, we expect you to be a proactive and structured team player with an open mindset and strong cross border cooperation skills. Ability to listen, co-operate and engage different views is important. You should be clear in communication and skilled in working across the borders and teams.
Why Luminor? What we can offer you:
Dynamic and international working environment that is filled with interesting challenges and unique opportunities, as we build a bank together
Varied opportunities to support your professional and personal development and growth
A competitive benefits package in addition to your salary
An additional benefits package for employees after 1 year in the company, which includes additional days of vacation
Pan-Baltic teams where people value challenging work together with good humor and having fun
Application deadline is 20th of July
Tev varētu interesēt arī:
Country Manager

PR Director
Social Media Manager