793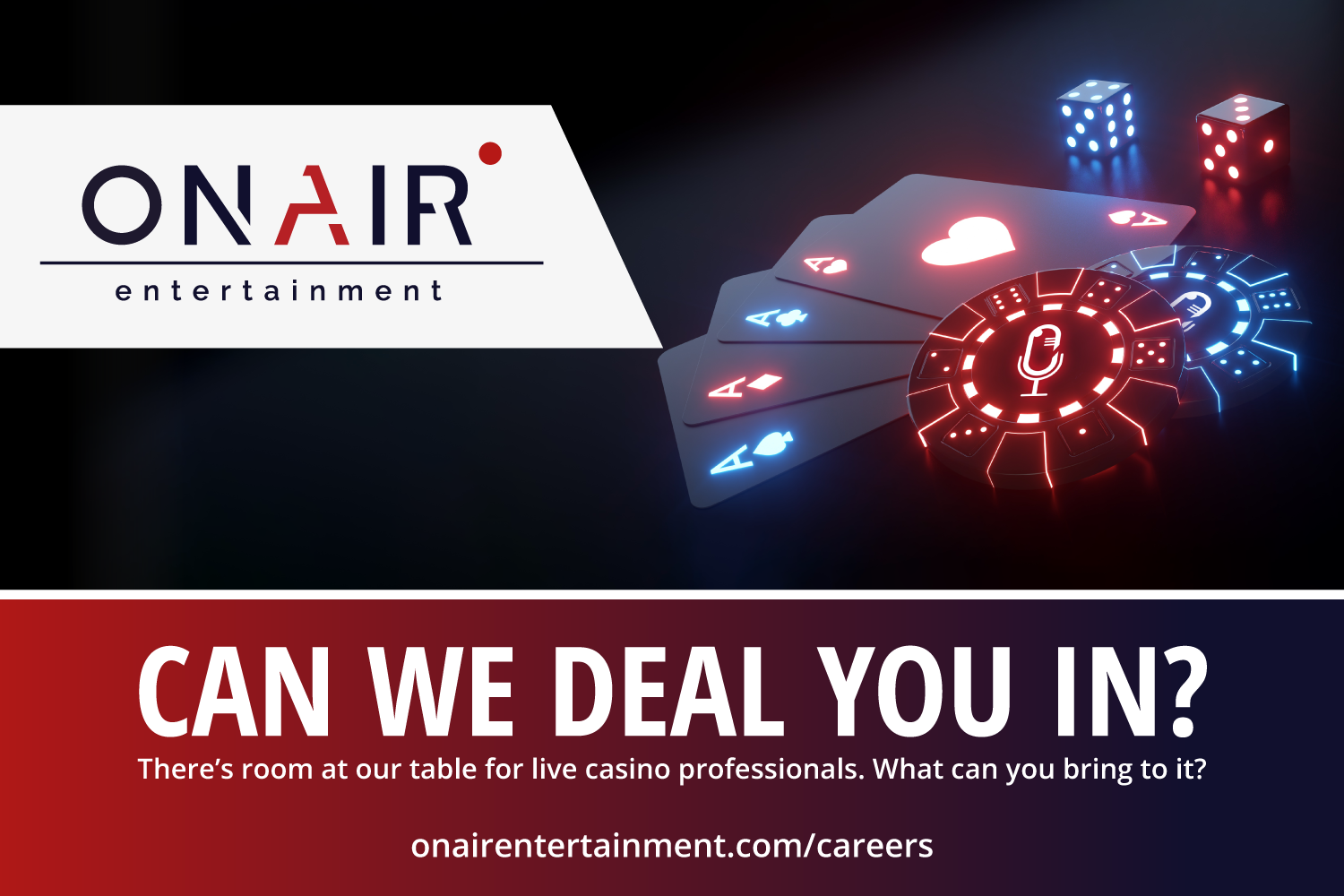 Apraksts

Pamatinformācija

Uzņēmums
To achieve and establish our growth and future-proofing, we are currently looking for an Studio IT Engineer to join our growing Studio Engineering team.
Qualifications and Experience:
Strong ability to work in a team-based environment;
Ability to be a self-starter and possess good time management skills;
Data cabling installation and soldering skills;
At least intermediate English language skills;
Prior experience in a field support role preferred
Intermediate to Advanced knowledge level of information systems;
Secondary education or professional experience relevant to the job;
Awareness of electronics working principles;
High sense of responsibility.
Key responsibilities:
Cctv camera configuration, labeling, patching, archive recording configuration;
Dealer PC basic BIOS configuration, labeling, patching, OS booting, adding to the dashboard system;
Good knowledge of PC components and ability to change or add SSD/HDD/RAM;
BJ scanner pre-configuration and maintenance;
Power unit or adapter assembly for all custom devices (soldering);
Dealer PC screen extender support and maintenance;
Work in server room with network equipment and servers;
Audio cable/connector soldering;
Participate in meetings to keep everyone updated about responsibilities listed above.


The team & ways we work:
Start-up culture, allowing for creativity and trying new things;
We're open and transparent in decision making: everyone has a voice, new ideas are always welcome;
Constant feedback and support to individuals;
We value results over process and tools;
We value team-work and unity, so the best candidates are team-players ready to own their work passionately from beginning to the end.
Benefits:
Annual vacation - 25 paid days;
Health insurance;
Free parking.
Tev varētu interesēt arī:
Application Support Engineer

Azure Operations Expert

System Administrator