427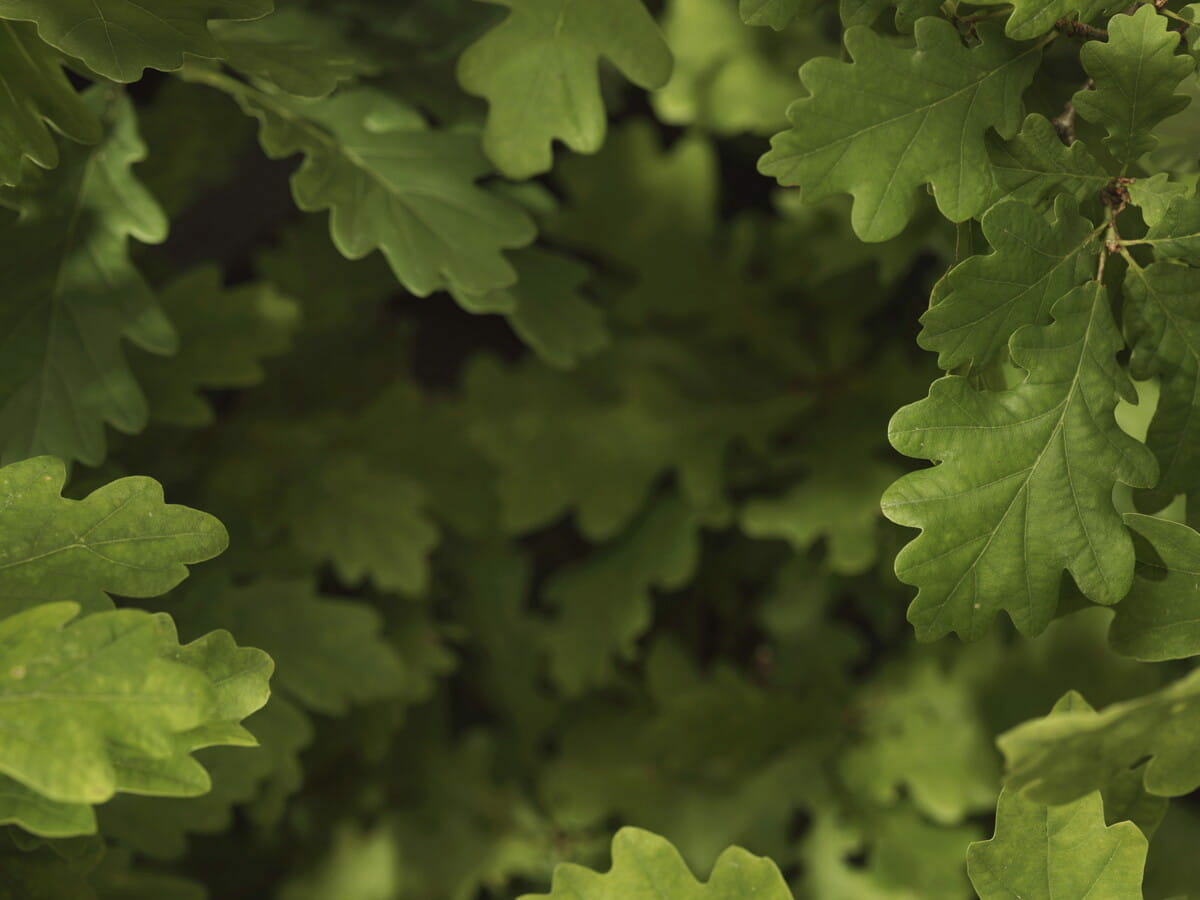 Technical Architect for ServiceNow IRM/GRC implementation
Swedbank AS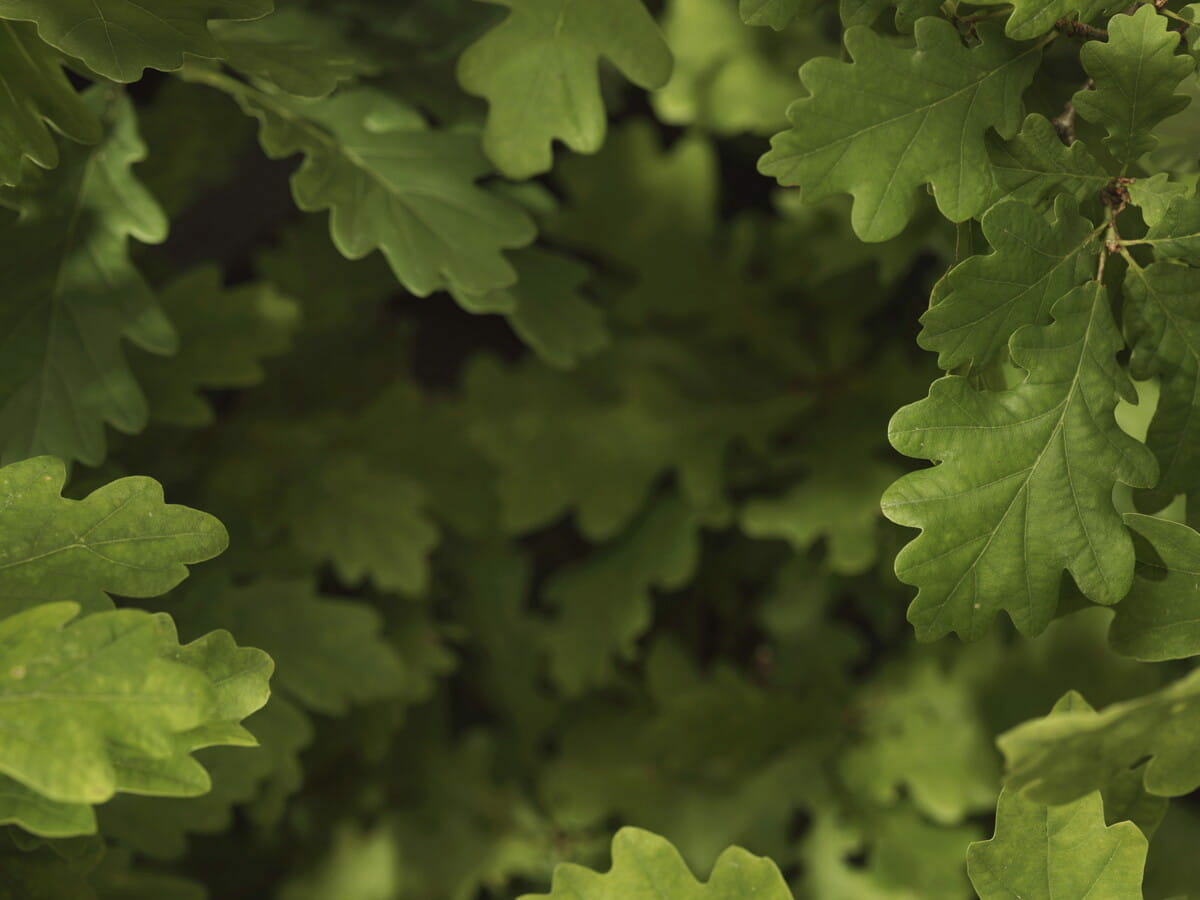 Technical Architect for ServiceNow IRM/GRC implementationSwedbank AS
Apraksts

Pamatinformācija

Uzņēmums
Description
Keen to address complex business challenges?
With us, you have an opportunity to:
Develop and maintain technical Architecture for solutions within Governance, Risk and Compliance domain, in particular:
Conduct technical discovery work proactively, by that supporting selection of most appropriate and valuable solution resolving business needs and pains
Document target technical solution architecture and make solution design principles understandable for implementation teams by helping to break-down it into implementation plan if necessary
Participate in planning of development activities on horizon of a year ahead and quarterly and identify required technical architecture work
Ensure adherence to internally established processes when developing, approving and maintaining technical architecture
Follow Swedbank Target Architecture and Domain Architecture principles, communicate these within implementation teams and to relevant business stakeholders within ongoing discovery work
Ensure delivered solutions by implementation teams are in line with Swedbank Target Architecture and security standards
By proactive work as described above provide input continuously and iteratively into Domain Architecture and Swedbank Target Architecture.
What is needed in this role:
At least 5 years of experience leading technical development and delivery of large scale and complexity software solutions, where ServiceNow product implementations experience will be very much beneficial
Ability to organize architecture work within team of teams and across domains, experience with enterprise architecture
Experience in models and methods used in architecture work, TOGAF framework knowledge is an advantage
Experience with tools used in architecture work, use of ADOIT tool is an advantage
Good general knowledge of IT systems and technology trends in finance sector and/or cloud-based vendor platforms
Knowledge of financial industry regulations and/or prior experience within the financial sector is an advantage
Understanding of IT security, infrastructure, and governance
Excellent organizational and leadership skills
Excellent communication and presentation skills
Proficiency in written and verbal English
Excellent analytical skills
Strategic thinking
At Swedbank we believe that people are our core strength. Our culture is built on respect, inclusion and openness. We support continuous development and enable you to take the lead in your career and find inspiring challenges. We take care of your wellbeing by providing a sustainable and flexible working environment. As an employee you will be part of the share delivery program, offered a company pension plan, optional health insurance, as well as other benefits. We are guided by our values: Open, Simple and Caring. It's all about delivering a positive and unique experience for our customers through collaboration and team-work – together we make a difference.
"Join our team and...
Become a part of highly professional people striving to make easier work life for the colleagues dealing with risk and compliance management processes. With us you will have the opportunity to share your expertise and contribute to growing area", Morten Jacobsen, your future leader.
We look forward to receiving your application by 19.08.2022.
Location: Stockholm, Malmö and Umeå, Riga, Tallinn, Vilnius
Contacts
Recruiting manager: Morten Jacobsen +46 76 720 84 99
SACO: Henrik Joelsson
Finansförbundet: Åke Skoglund +46 8 58 59 02 88

If you are employed in Estonia, please note that salary offered for this position ranges from 3300-5000 EUR gross i.e. before taxes. Read more here.
If you are to be employed in Latvia, please note that the salary offered for this position ranges from 2850-4250 EUR gross i.e. before taxes. Read more here.
If you are to be employed in Lithuania, please note that the salary offered for this position ranges from 3500-5200 EUR gross i.e. before taxes. Read more here.
We may begin the selection during the application period, so we welcome your application as soon as possible.
We have made our choice regarding recruitment media and therefore kindly decline contact with ad sellers or sellers of other recruitment...
Tev varētu interesēt arī:
NOLIKTAVAS DARBINIEKS/EKSPEDITORA AIZVIETOTĀJS (-a)

NOLIKTAVAS PĀRZINIS/-E

Datu ievades speciālists/-e