492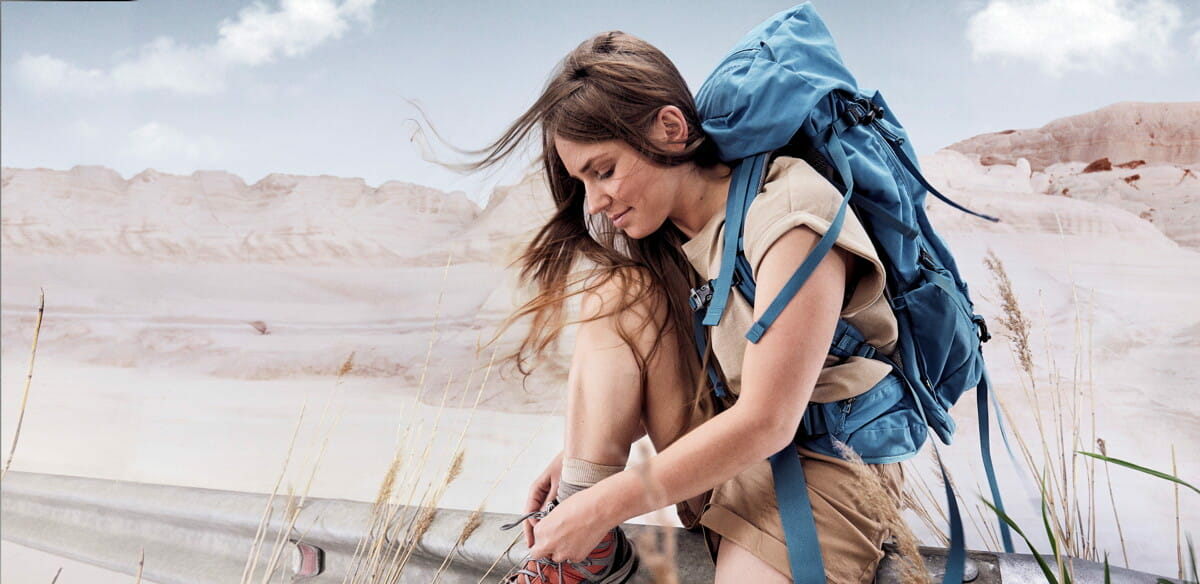 Apraksts

Pamatinformācija

Uzņēmums
Description
Join our team as a Lean Process Expert!

Yes, you can! That's our attitude towards our work, ambitious, ideas and relationships. We, at Luminor, believe that anyone has the potential to achieve big things and we encourage everyone to achieve them – professionally and personally.
Whoever you are, and whatever your role is, with Luminor you will get a once-in-a-lifetime opportunity to literally build a local banking champion.

As the Lean Process Expert in Operations Development, you will be responsible for supporting process improvement activities with expert knowledge in area of business process management. The goal of your work is to understand the logic of process flows, identify and analyze process metrics, and coordinate process improvement activities.
The key goals ahead will consist of alignment and simplification of back-office processes, supporting and driving process improvement initiatives and making sure that Luminor back-office delivers good quality and speed in an efficient and scalable way.
What You Will Do:

Network with processing units, process owners and other stakeholders to gather improvement hypothesis
Analyse and observe AS-IS process flows to identify improvement opportunities
Develop TO-BE process flow that maximizes resource as well as flow efficiency
Prepare and run necessary transformation projects (actions, responsibilities, timeline)
Take ownership of delivering necessary documentation and expert opinion, ensuring execution that maximizes value generated to the customers
Pro-actively identify process improvement possibilities and drive development initiatives leading to best-in-class operational excellence
Ensure that work is organized in a way enabling efficient combination of automation with work carried out by employees
Lead by example by building and maintaining partnerships with key stakeholders to communicate and evaluate performance results leading to clear actionable decisions
Contribute to team and company performance through effective networking, collaboration and leading through example
Cultivate Lean mindset at Luminor by conducting trainings or transferring knowledge to others in the organization
Promote and support living the Luminor values and building the strong Luminor brand
What We Expect:

3+ years' experience in the area of process management
Expertise in process analyses tools and methodologies (Lean, Six Sigma etc.)
Knowledge of service processes, preferably in financial industry
Strong process management and development skills as well as experience in leading projects with multiple stakeholders
Ability to interpret process related data
Professional user of process mapping software as well as basic user of data analyses tools
Advanced English is required in spoken and written communication
Bachelor's degree in Engineering, Economics, Business Management, IT or related field
What We Offer:

Flexibility. Flexible working hours, remote work and possibility to work from anywhere in EU, Iceland, Switzerland and UK(in total 90 days per year)
International teams. Teams that go outside Pan-Baltic boarders where people value challenging work together with good humour and having fun
More vacation. Additional week of vacation available to all employees who have been in the company for 1 year or more
Volunteer time off. We care about giving back to society, therefore, you will get additional days off for volunteering purposes
Health benefits. A competitive benefits package in addition to your salary that includes health insurance in Lithuania and Latvia, and Wellness package in Estonia. As well as, Health days in case of your absence due to sickness
Wellbeing. Access to tools and resources that help to feel good and be productive at work and in life
Flexible benefits. Extra vacation of 2 days, upgrade on health insurance/wellness package, Employer's contributions to employee's 3rd pillar pension straight after first year of working
Professional growth. Internal and external training programs, workshops, conferences, online training etc.
Technical necessities. From laptop and mobile phone to monitors for your home office set-up
Gross salary. 1910-2850 EUR gross which is to be determined depending on...
Tev varētu interesēt arī:
PYTHON IZSTRĀDĀTĀJS/-A
MĀRKETINGA UN TIRDZNIECĪBAS ASISTENTS/-E
MĀRKETINGA VADĪTĀJS/-A